DENT Wireless Partnerships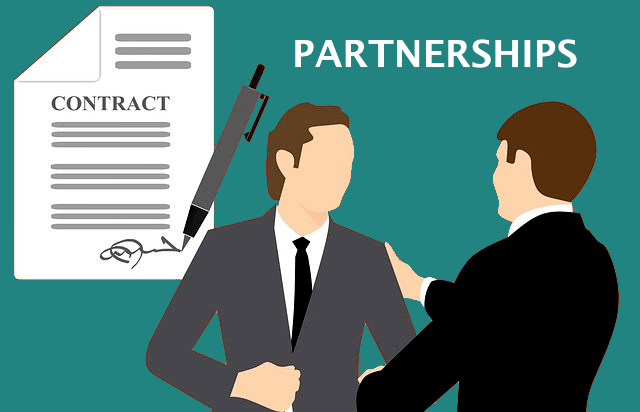 DENT Wireless has partnerships with the following organizations:
G + D Mobile Security
End March 2020, DENT Wireless announced a partnership with G + D Mobile Security, and introduced the new easy onboarding mechanism for eSIM data plans. Just scan the DENT QR code and get your eSIM profile automatically installed. (Note: as introduction special, new users could get 1GB worldwide mobile data for free. This special deal has been ended)
---
About G+D Mobile Security
G+D Mobile Security is a global mobile security technology company headquartered in Munich, Germany. The company is part of the Giesecke+Devrient group. G+D Mobile Security has a workforce of 5,300 employees and generated sales of EUR 877 m in the 2019 fiscal year. More than 40 sales and partner offices as well as 20+ certified production and personalization sites and data centers ensure customer proximity worldwide.
G+D Mobile Security manages and secures billions of digital identities throughout their entire life cycle. Our products and solutions are used by commercial banks, mobile network operators, car and mobile device manufacturers, business enterprises, transit authorities and health insurances and their customers every day to secure payment, communication and device-to-device interaction. G+D Mobile Security is a technology leader in its markets and holds a strong competitive position. For more information, please visit: https://www.gi-de.com/de/de/mobile-security.
---
DENT Wireless is a member of the following industry organizations:
GSMA – a Global Organization for Mobile Operators
Enterprise Ethereum Alliance
Mobile Ecosystem Forum
Established in 2000, The Mobile Ecosystem Forum is a global trade body that acts as an impartial and authoritative champion for addressing issues affecting the broadening mobile ecosystem. We provide our members with a global and cross-sector platform for networking, collaboration and advancing industry solutions.
The goal is to accelerate the growth of a sustainable mobile ecosystem that drives inclusion for all and delivers trusted services that enrich the lives of consumers worldwide.
Telekom Infra Project
The Telecom Infra Project (TIP) is an engineering-focused initiative which aims to re-imagine the ways of building and deploying telecom network infrastructure and drive the development of next-generation open components.
The core goal of the project is to create simple, efficient and flexible technologies that will be relevant to both networks now and in the future.