Contact DENT Fans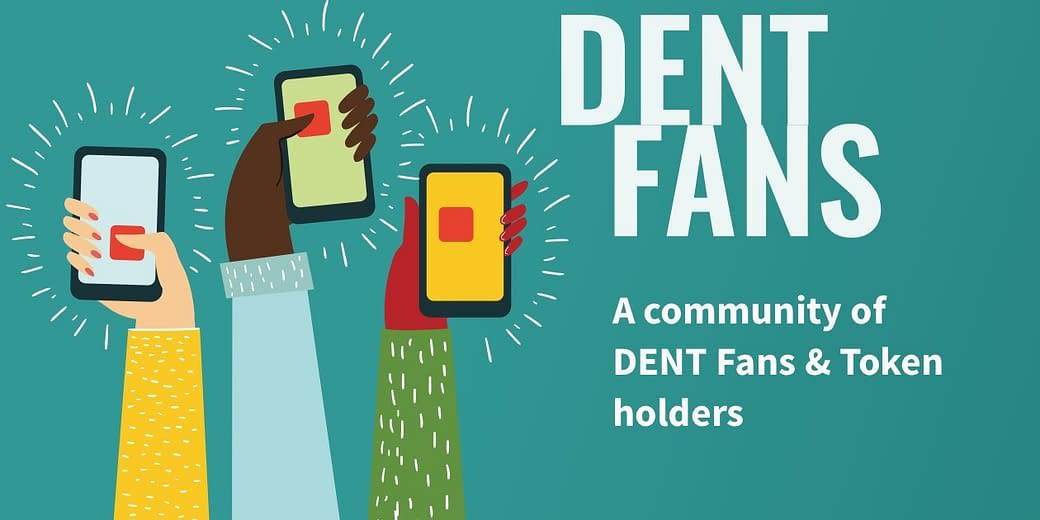 The best way to contact us is by email. Just send an email to [email protected]
If you want to connect to one of our publishers, reach out to them inside our DENT Fans Telegram Channel (private group by invitation only).
But we block people who just say "Hi".
If you reach out on Telegram, first introduce yourself and clearly explain what your objective is or what you want to ask.
Below our main contributors (you can reach out to them from within our Telegram Group where you can find and use the personal Telegram user IDs) :

Willem
George